Grill Masters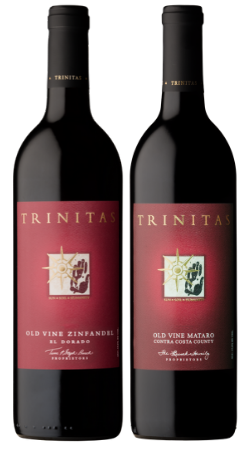 8+ Guests
2015 Mataro Old Vine, Contra Costa
Mataro (also known as Mouvedre) is grown in the Gonsalves' vineyards in the eastern hills of Contra Costa and hand picked to hone in on mature and deeper flavor development on the vine. With vines dating back over 90 plus years, the mature vines produce low yields that are focused and concentrated in their flavors.
2016 Zinfandel, El Dorado
This graceful rendition of our El Dorado Zinfandel is full of bright raspberry, strawberry, and spice aromatics. The refreshing yet generous palate carries flavors of raspberry, boysenberry, baking spices, and white pepper.
Have a question about how our Private Virtual Tastings work? Please contact our Certified Sommelier Sean Haarberg.