SoCal - Winter Wine Society Pick Up Party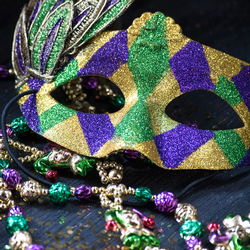 Pick up your wine and mingle with fellow Wine Society Members at our Southern California pick up party! Guests will be treated to our delicious winter release wines served alongside Southern confort food. Don't miss this fun occasion!
2 Complimentary tickets may be claimed for each Wine Society membership. Non-member tickets may also be purchased at $45 per ticket.
Members please log in to claim your complimentary tickets.